EXPLORE OUR CATEGORIES WITH THE FILTERS BELOW
Perfect for those special occasions. Whether it be a gift or just to treat yourself.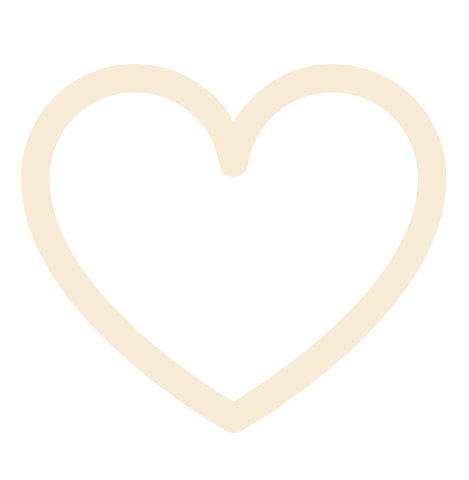 Made in a Dedicated Facility
All Sweet William products are free from dairy, lactose, gluten, eggs, peanuts and tree nuts. Sweet William operates a totally dedicated facility and implements strict procedures to ensure their products are free from allergens. In addition, every supplier of ingredients is screened intensely to make sure that every single ingredient is free from dairy, gluten and nuts. Sweet William also regularly sends out batch samples for analysis to make sure there are no allergens present. All these procedures combined ensure peace of mind for people dealing with allergies and food intolerances.
Please check individual product ingredient list for allergens or sensitivities which may be specific to you.
Sweet William is going SOY FREE! We are excited to announce that we are working to phase Soy out of our chocolate so that we can bring you a truly allergen free product that absolutely everyone can enjoy! With soy allergies on the rise, this has been something we have wanted to do for a long…