The Sweet William story begins with an authentic Willy Wonker-style chocolate factory which started manufacturing chocolate in the 1920s, in Redfern, Sydney. In the late 1990s, with 70 years of experience under their belt, this Redfern chocolate factory developed an innovative soy chocolate recipe to add to their repertoire, and it was this recipe that caught the attention of the Sweet William founders.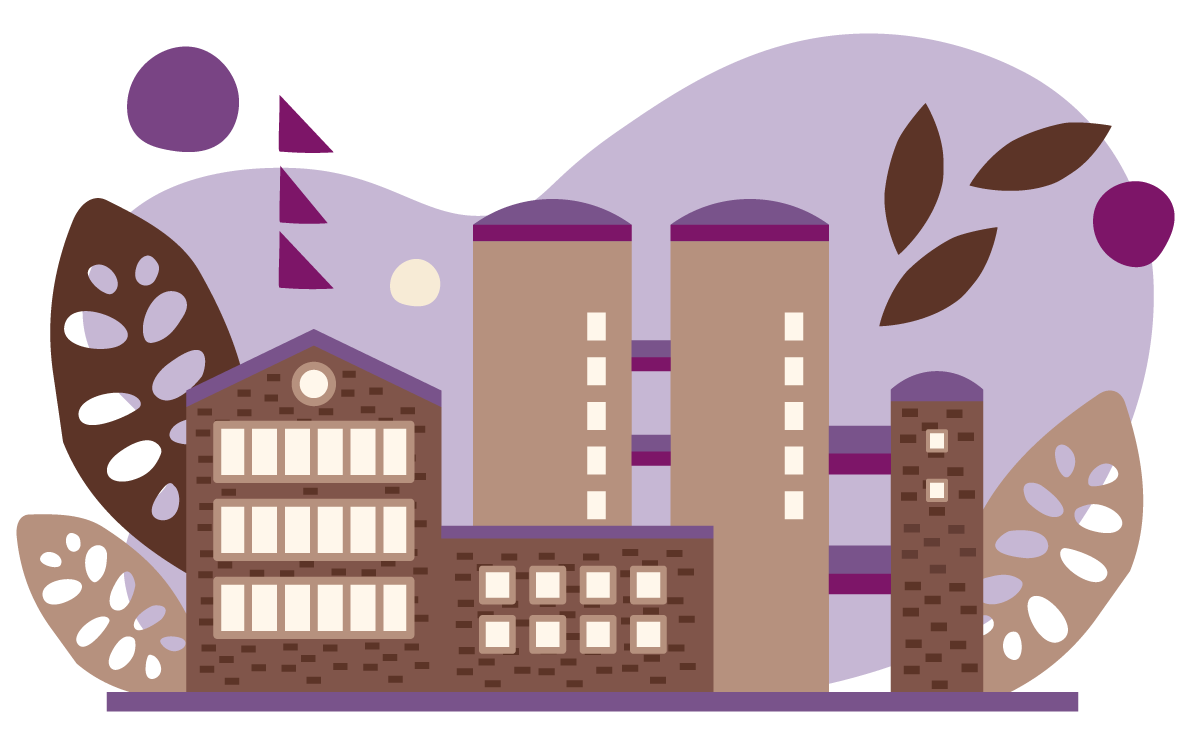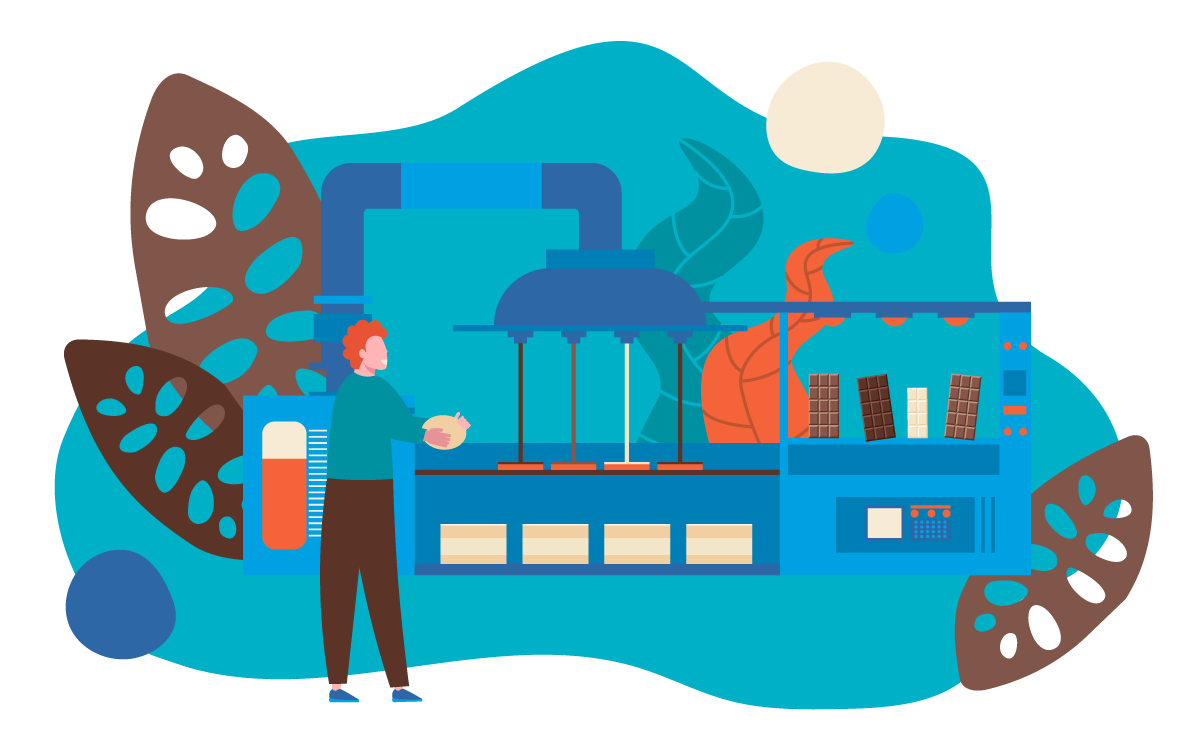 In 1999, the founders of Sweet William bought the long running Redfern chocolate factory and decided to concentrate solely on the production of soy chocolate to meet the growing market demand for dairy free foods and the new trend towards healthier products. The business then began trading as the Soy Chocolate Company.
By 2004 the Soy Chocolate Company had found a niche market in products catering to a range of dietary allergies and intolerances. To expand their reach beyond just dairy free, the business decided to convert all manufacturing to 'Gluten Free' and then later to 'Nut Free'. As part of this process, the business name changed over to Sweet William, which was the previous name of the boutique chocolate shop connected to the original Redfern chocolate factory.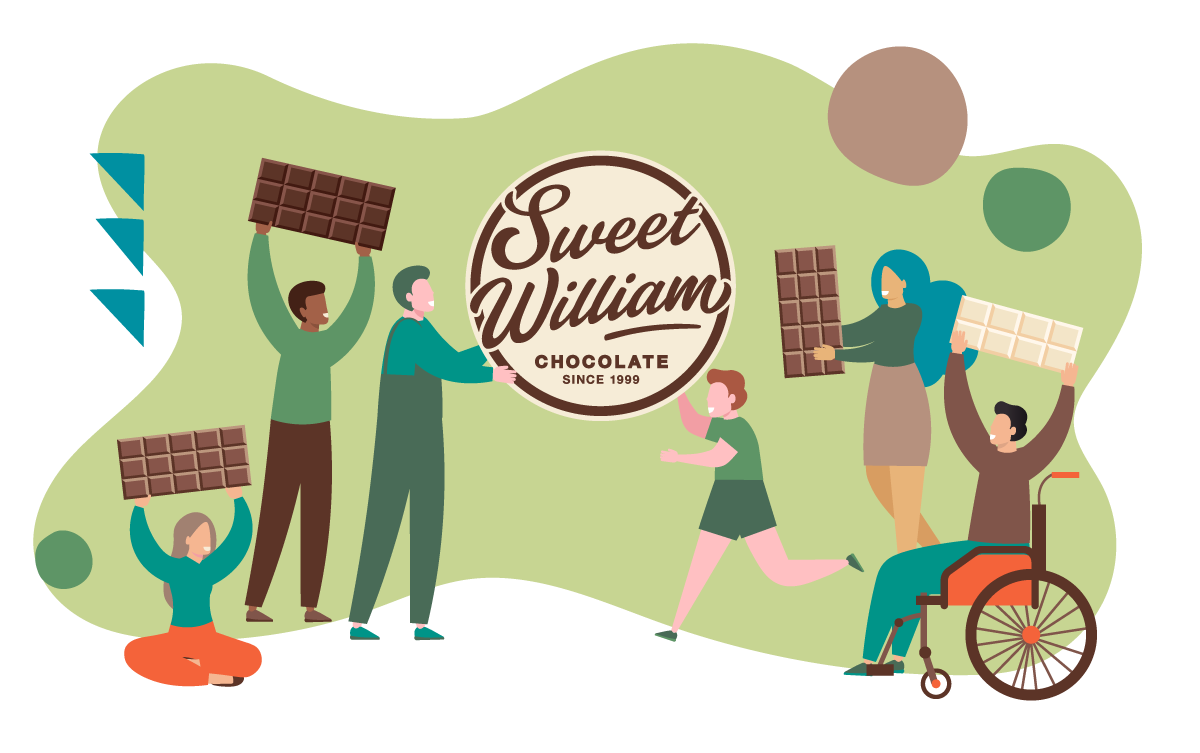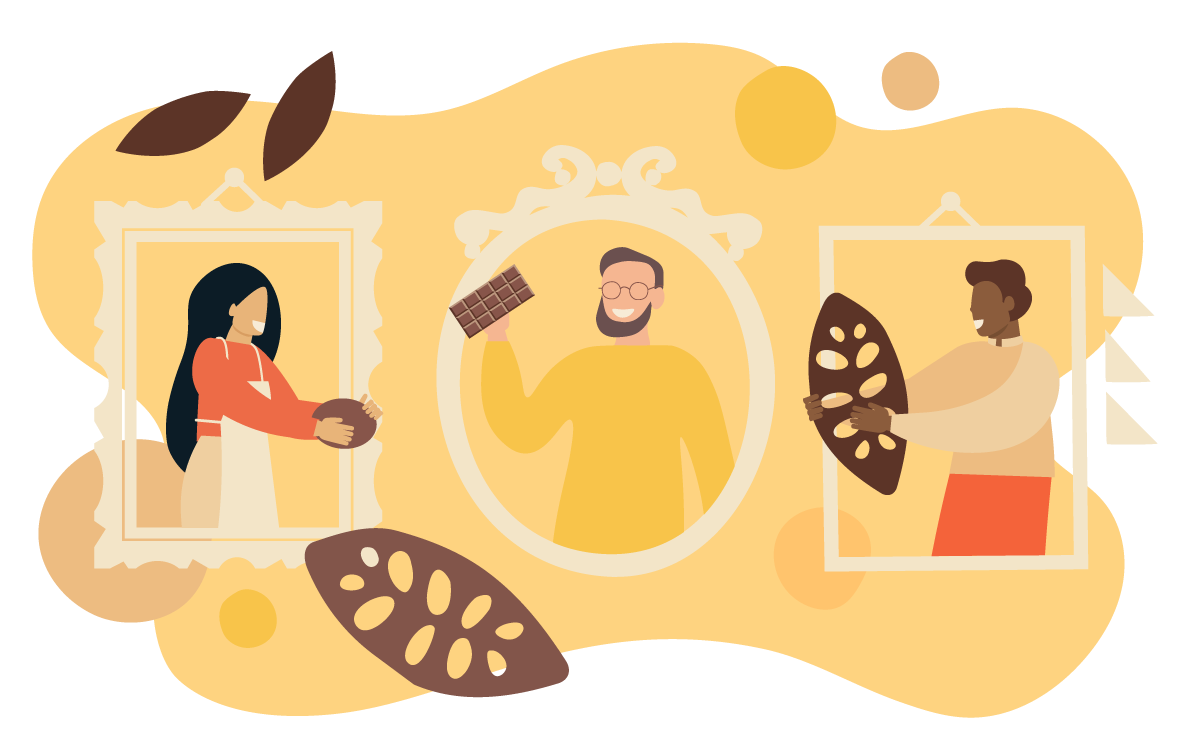 As the business grew, the Sweet William factory was relocated out to Matraville, Sydney, where it continues to manufacture all products today. Sweet William still employs three of the original Redfern factory team members who have now been part of the chocolate making process for over 50 years!
In 2005, Sweet William launched its first 'No Added Sugar' chocolate, all naturally sweetened with Stevia. Sweet William now produces a wide range of chocolate bars, blocks, snack size, spreads and cooking chocolate for retail sale and bulk food service. The Sweet William factory continues as a totally dedicated 'Dairy Free', 'Gluten Free' and 'Nut Free' facility.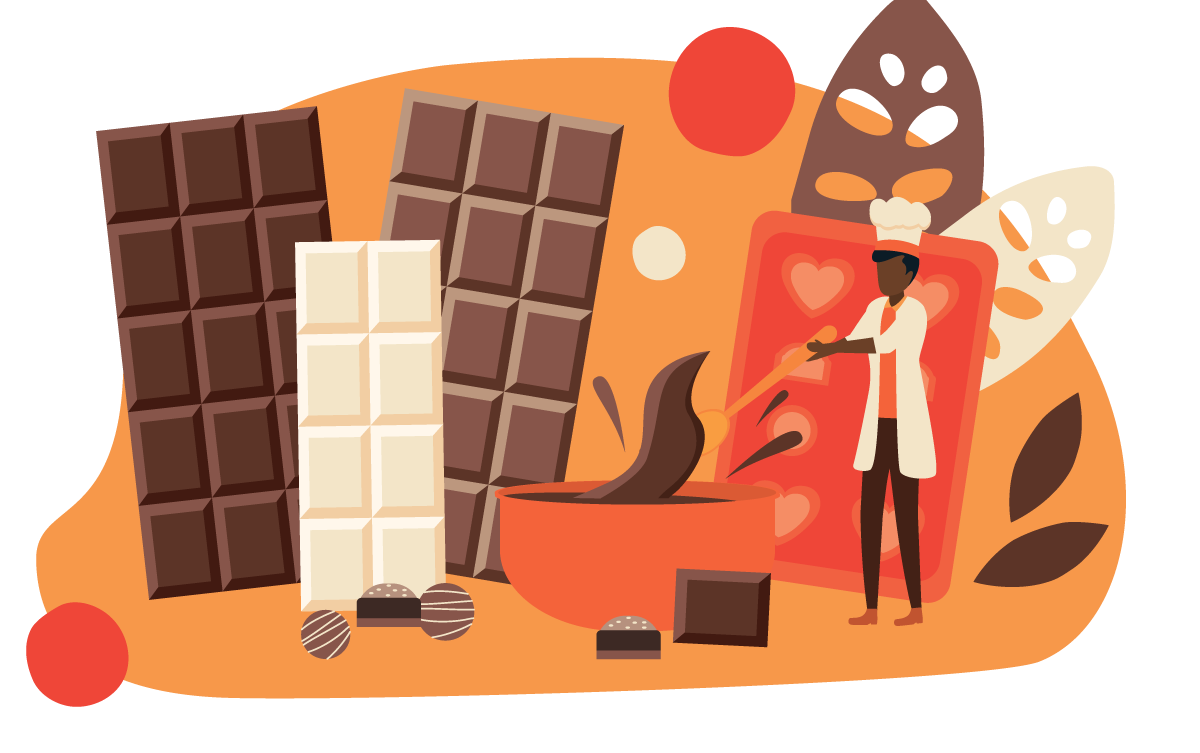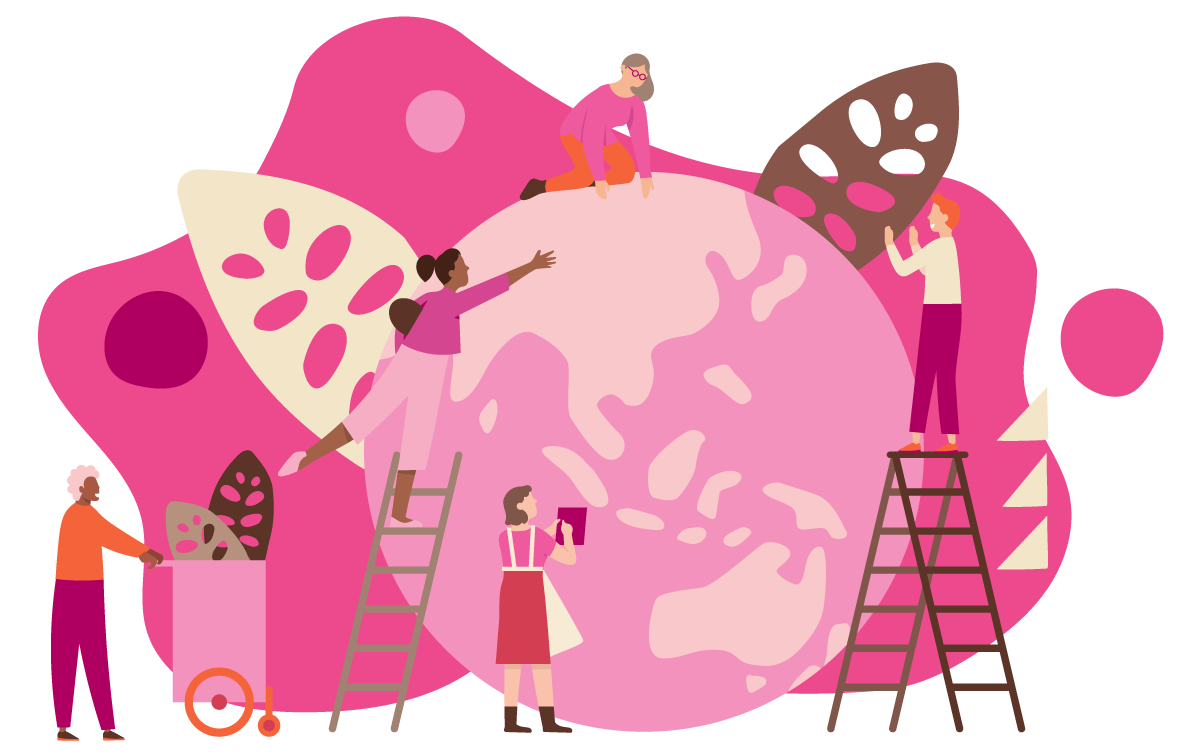 Sweet William products can be found Australia wide in leading supermarkets, department stores, health food stores and pharmacies. Sweet William also exports internationally to New Zealand, UK, Europe, South-East Asia and the Middle East.