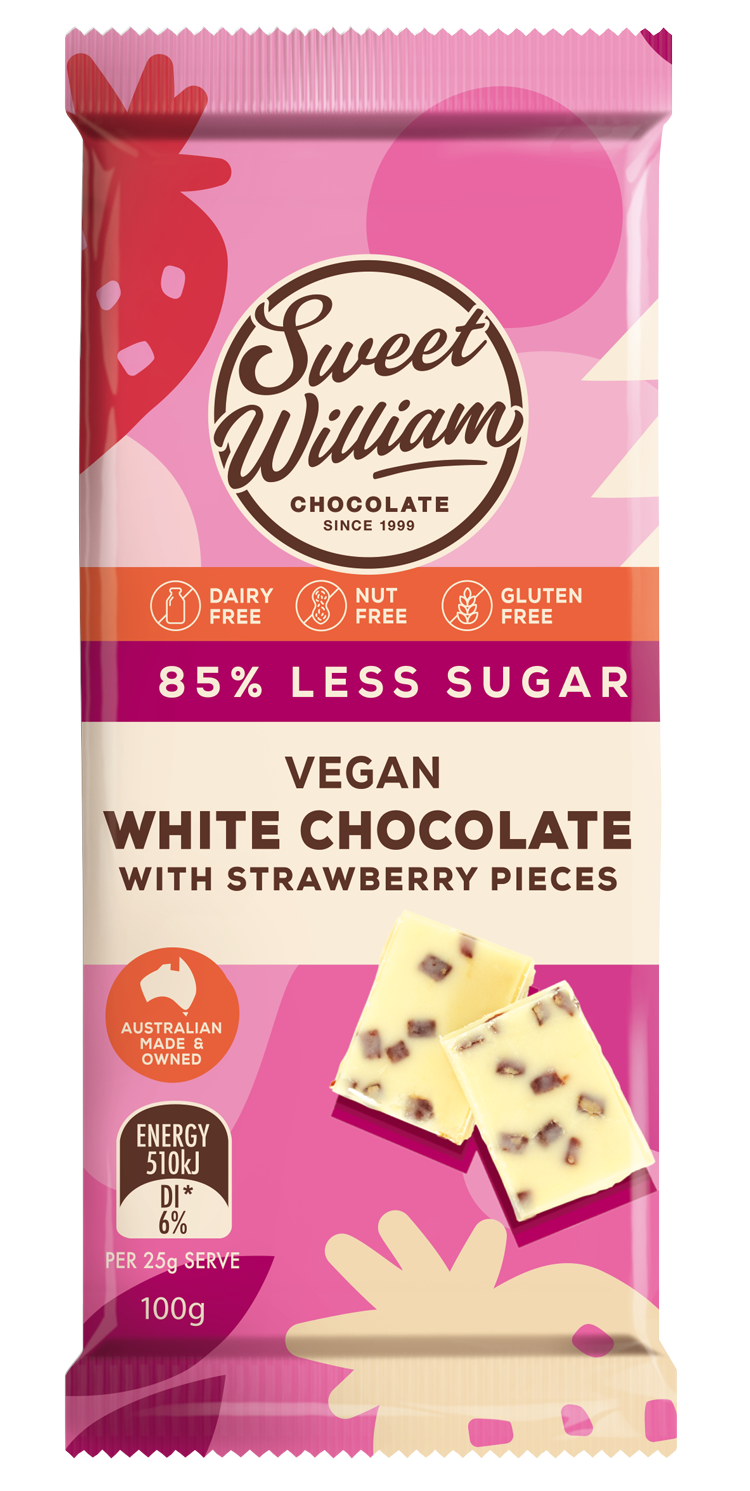 100g White Chocolate with Strawberry Pieces – 85% Less Sugar
Our creamy, dreamy white chocolate filled with delicious little strawberry pieces and natural strawberry flavour – and with 84% Less Sugar than regular white chocolate you can afford to have one more square…
Can't find this product in your local store?
FIND OUR PRODUCTS INSTORE
Over 1000 stockists across Australia and New Zealand.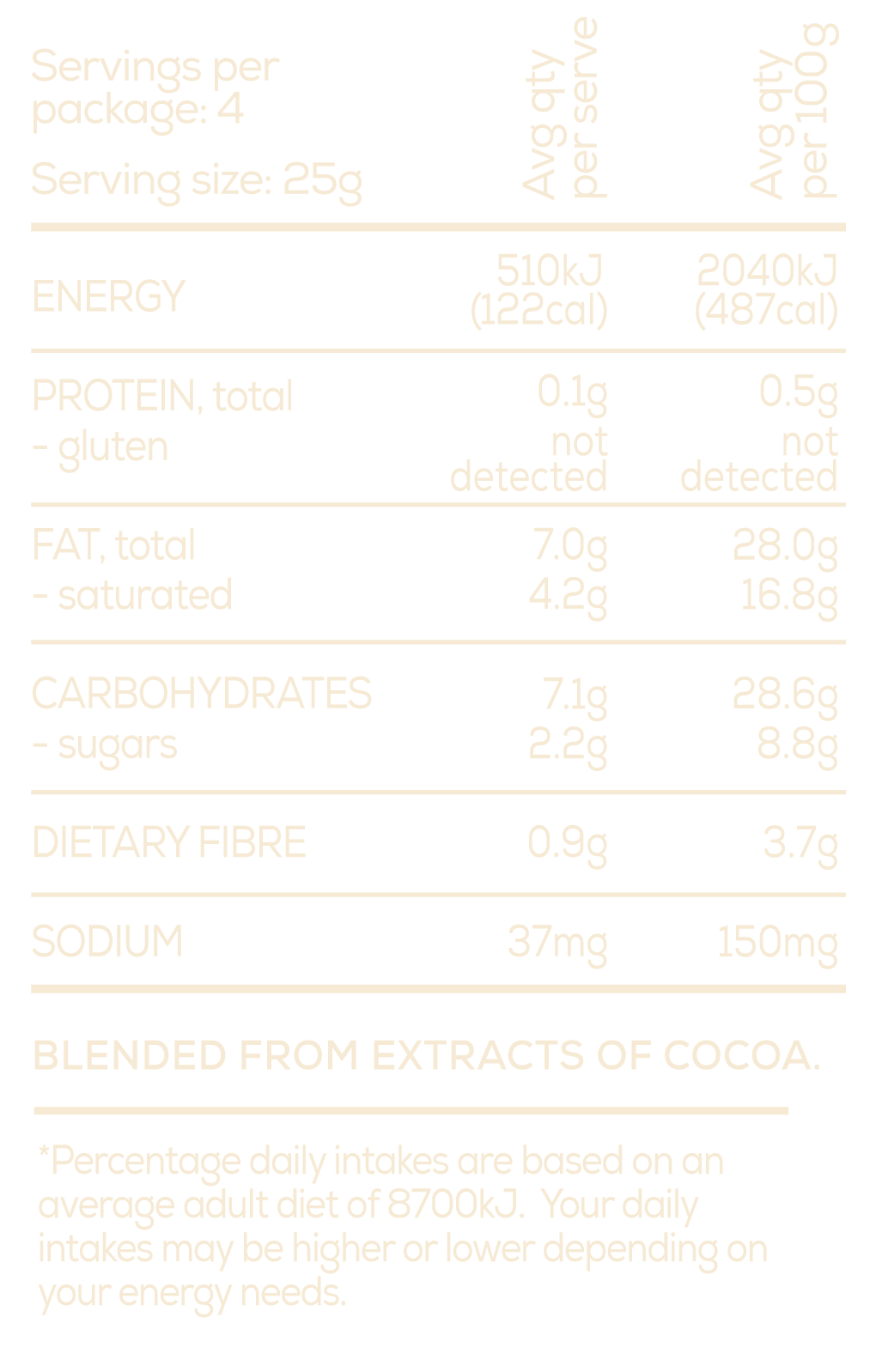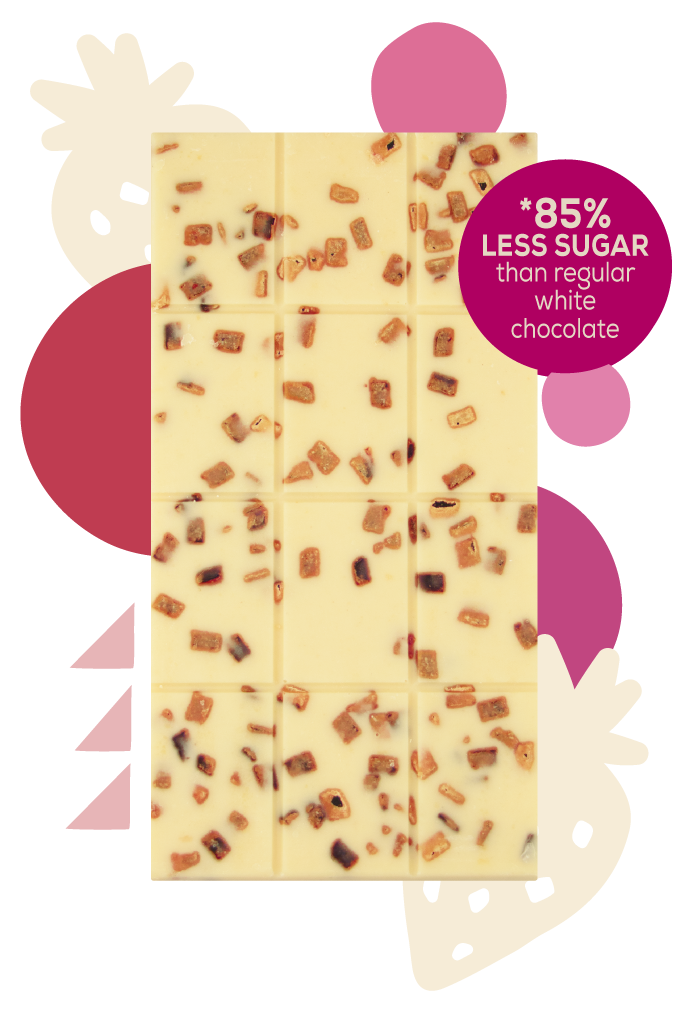 Maltitol, Cocoa Butter, Tapioca Starch, Strawberry Pieces, [Fruit Concentrates [11%] (Apple, Strawberry, Aronia), Citrus Fibre, Fruit Pectin), Rice Flour, Chicory Fibre, Emulsifiers (Sunflower Lecithin, E476), Natural Flavours, Citric Acid, Sea Salt Stevia Leaf Extract.
MAY CONTAIN SOY
COCOA SOLIDS 27%
Store in a cool dry place 16-20°C,
away from direct sunlight.
*Than Regular White Chocolate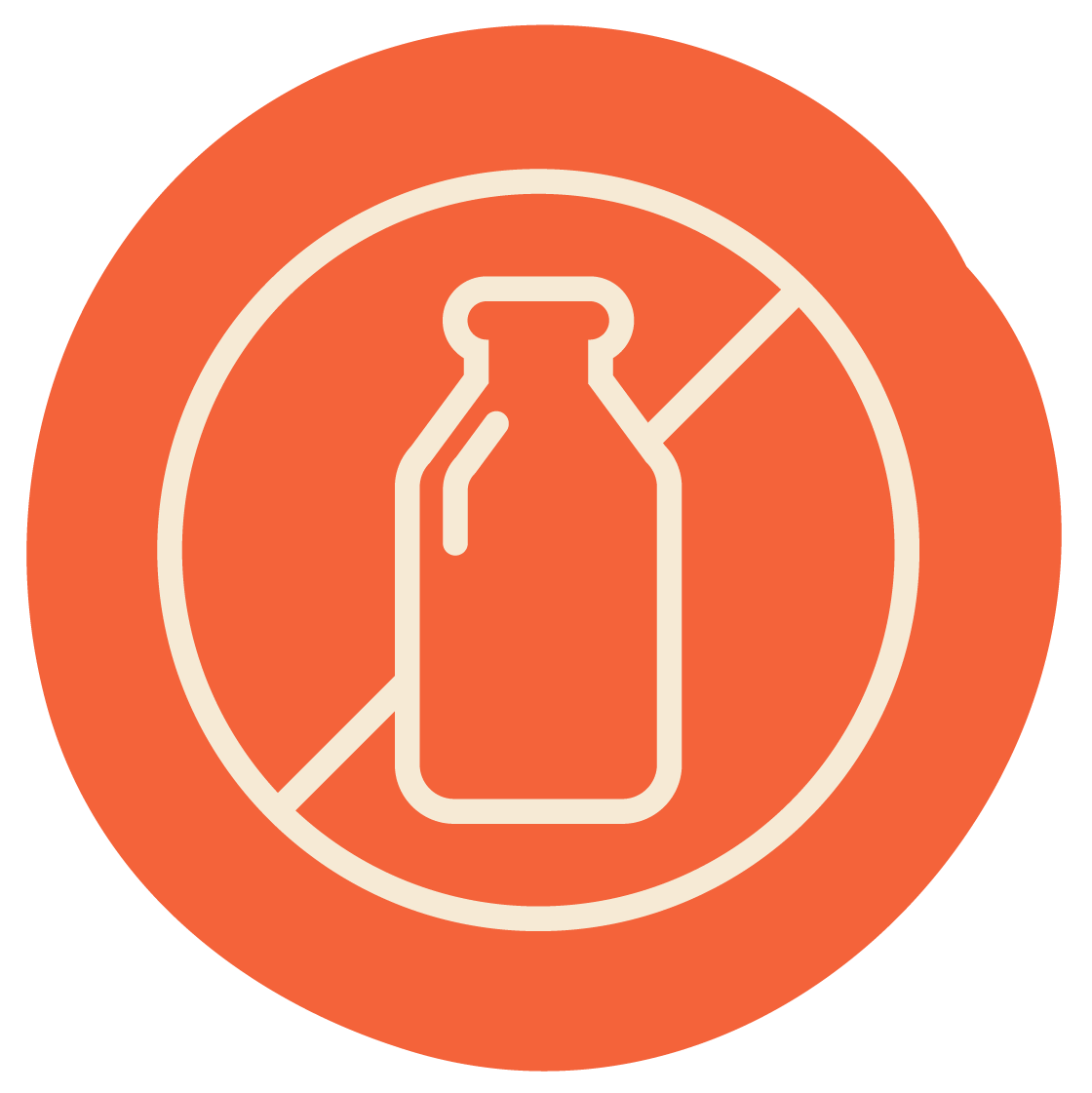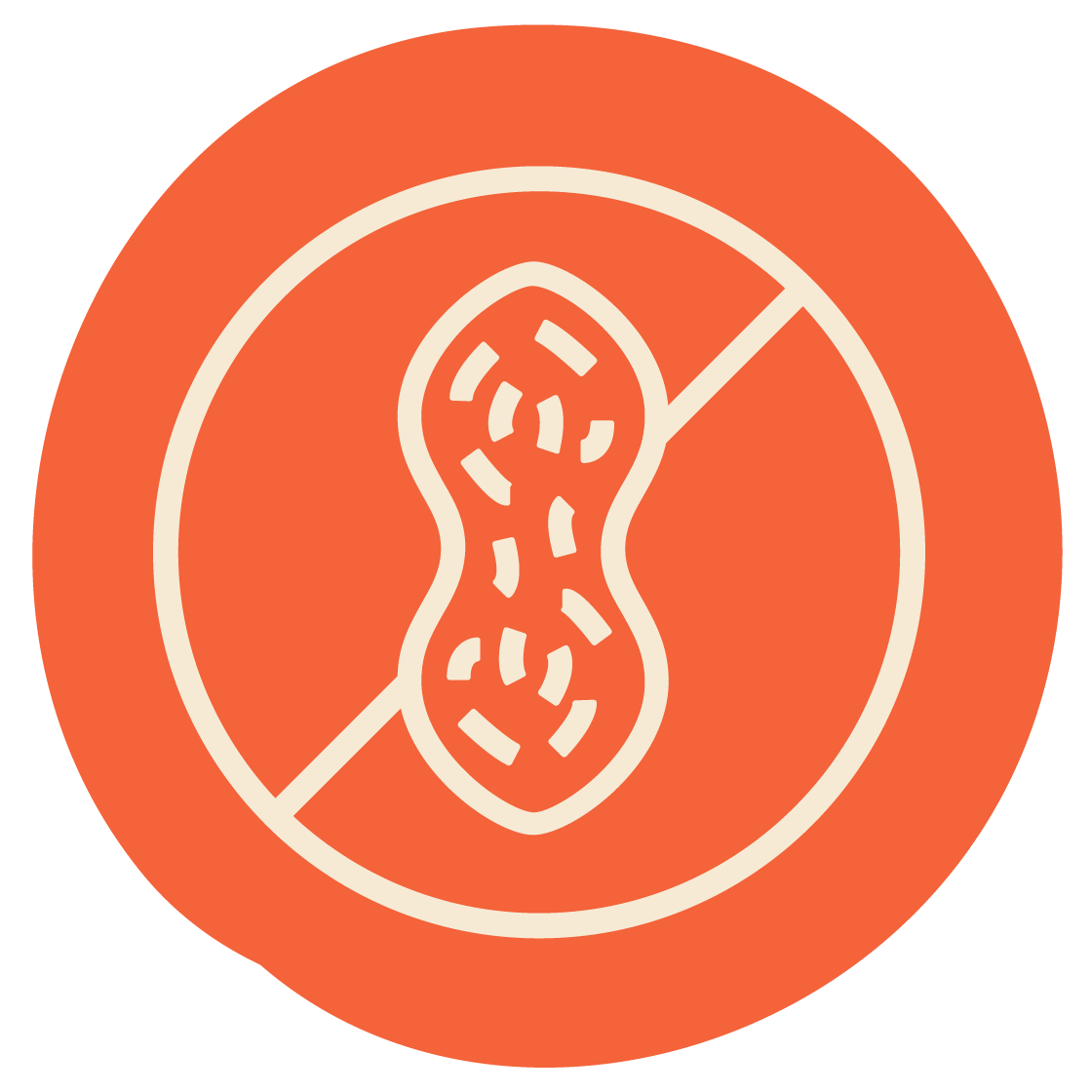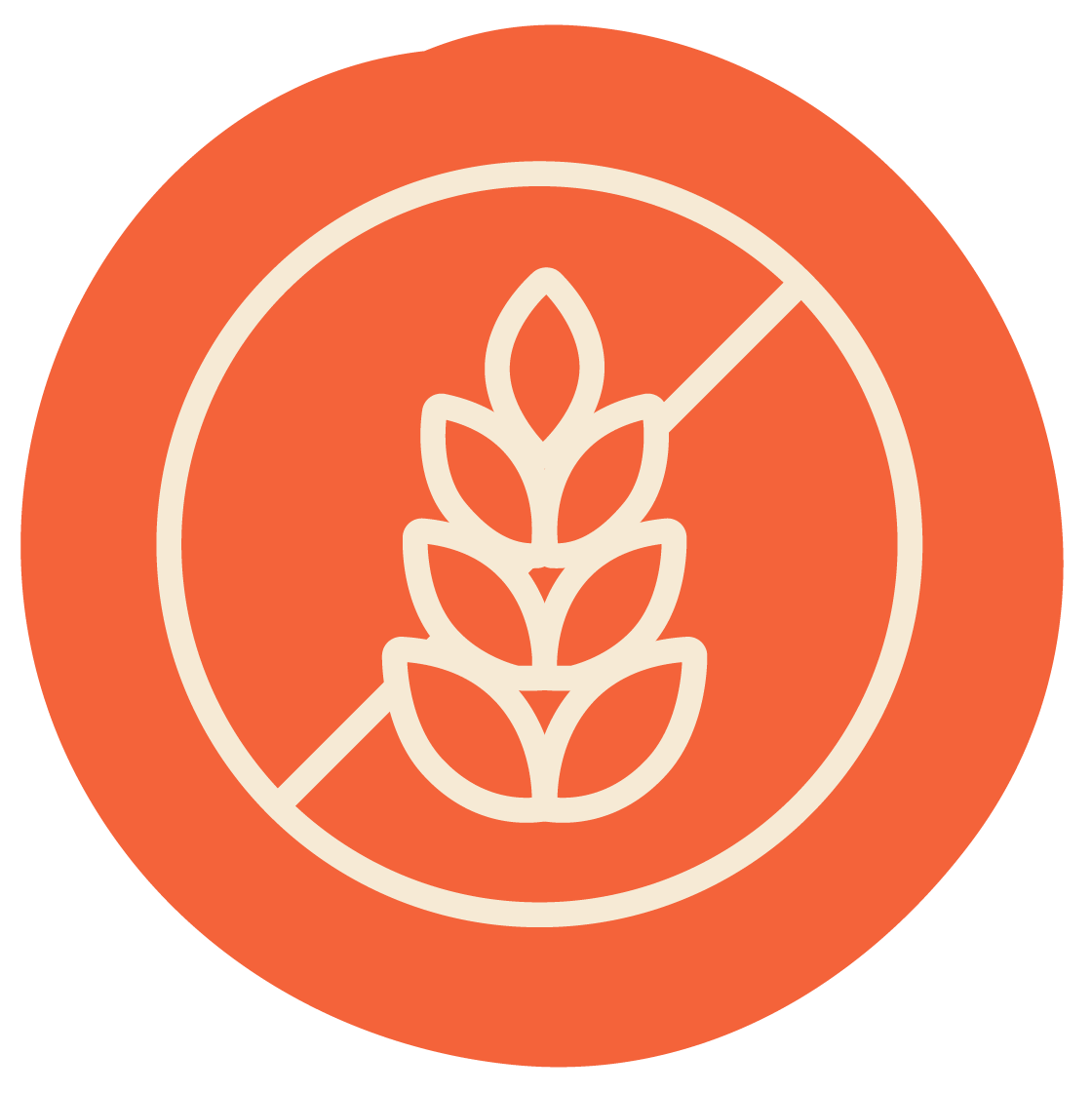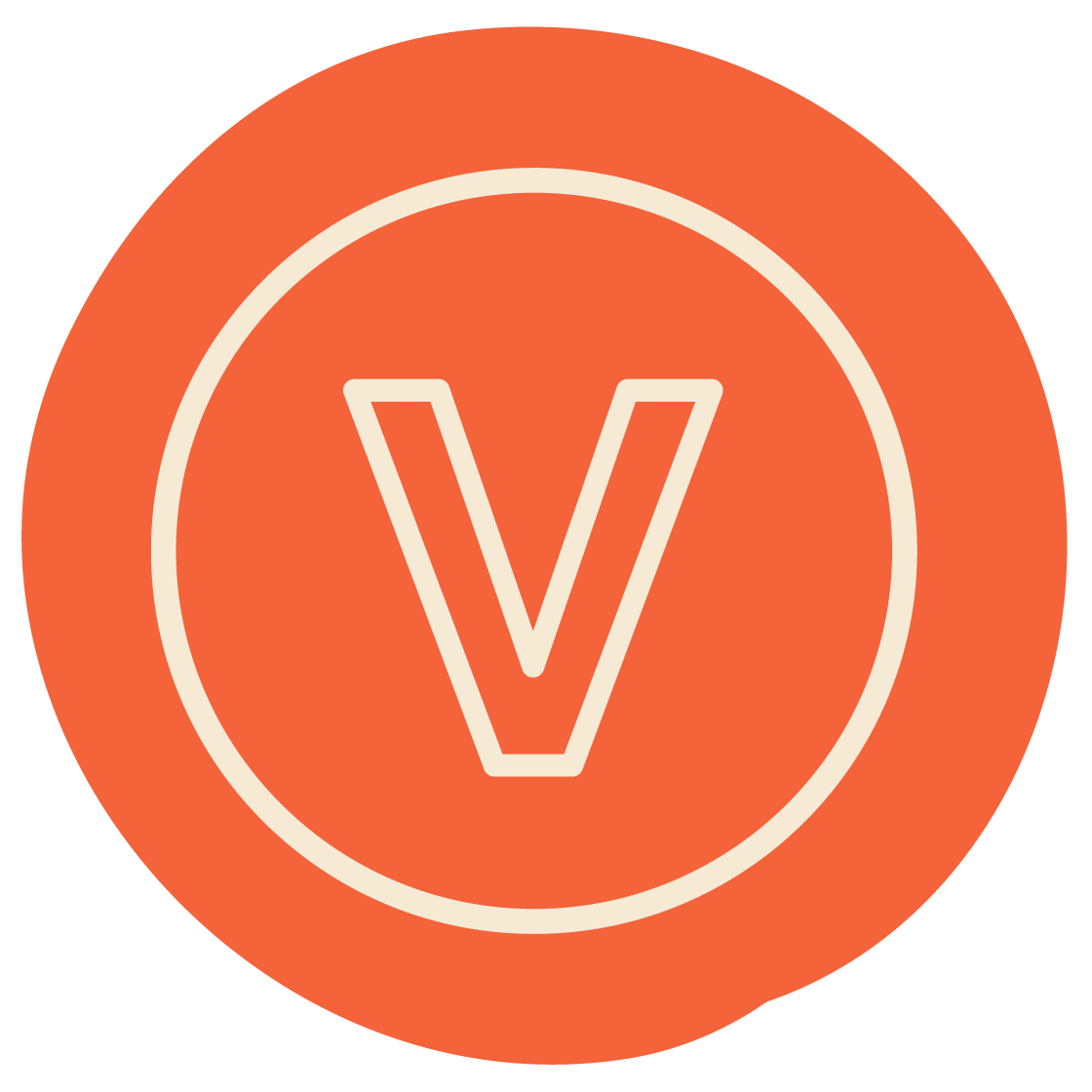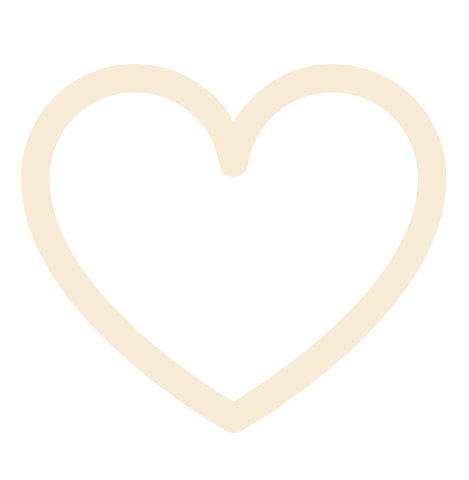 Made in a Dedicated Facility
All Sweet William products are free from dairy, lactose, gluten, eggs, peanuts and tree nuts. Sweet William operates a totally dedicated facility and implements strict procedures to ensure their products are free from allergens. In addition, every supplier of ingredients is screened intensely to make sure that every single ingredient is free from dairy, gluten and nuts. Sweet William also regularly sends out batch samples for analysis to make sure there are no allergens present. All these procedures combined ensure peace of mind for people dealing with allergies and food intolerances.

5 stars isn't enough for this delicious chocolate! Definitely would buy again and its by far my favourite Sweet Williams type. Texture and flavour is great.
Loved the little strawberry bits throughout the creamy white chocolate. Yum!
This is my new favourite chocolate can not wait to buy more. It's not too sweet it does not have plain taste or "weird" taste as people who can have normal chocolate would say. I love it.

Tag us in your choc-o-loving snaps and tell us what you think!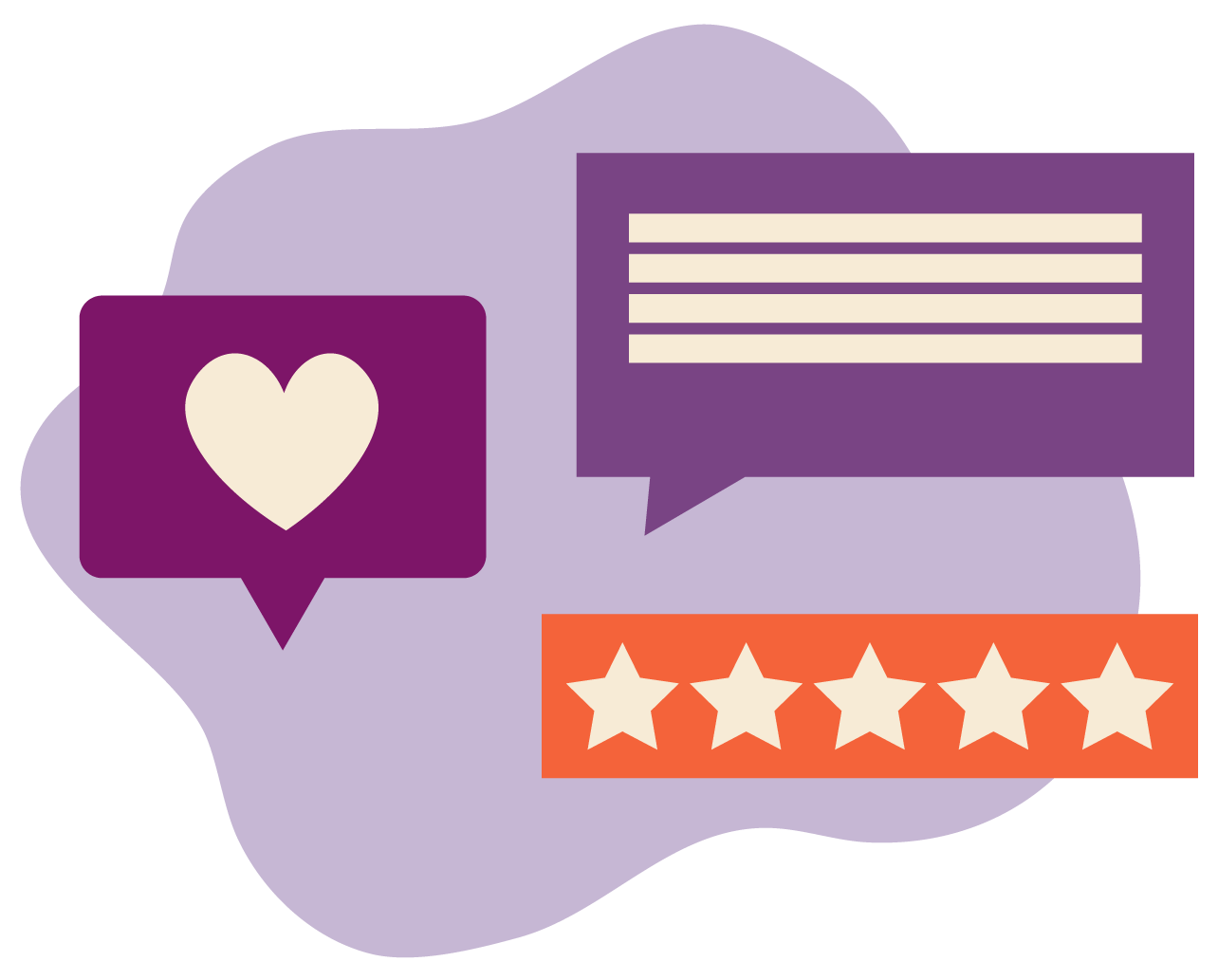 Our delicious range of chocolate blocks and bars have got you covered for all chocolate occasions.
Our specially formulated baking chocolate is the perfect solution to keep you happily baking away.
Our chocolate spread is completely school friendly, because it is of course, Nut Free!
Making sure no one has to miss out, we can all celebrate together!
Sweet William is going SOY FREE! We are excited to announce that we are working to phase Soy out of our chocolate so that we can bring you a truly allergen free product that absolutely everyone can enjoy! With soy allergies on the rise, this has been something we have wanted to do for a long…
Recipe by @vibrant.foodie, follow of Instagram for more recipes Please adjust recipe ingredients to suit your dietary needs Crust 1 1/2 cup gluten free all purpose flour 1/3 cup maple syrup 1/2 cup dairy free butter pinch of salt 1 tsp vanilla extract Blend together until dough forms, add more butter or flour if the…
Recipe by @vibrant.foodie, follow of Instagram for more recipes Please adjust recipe ingredients to suit your dietary needs Ganache 100g coconut whipped cream @naturescharm_au 1 tsp vanilla bean extract 1/2 tsp salt 120g Sweet William Dark No Added Sugar Chocolate Pour the hot cream over the dark chocolate, add in vanilla and salt and mix…
Recipe by @vibrant.foodie, follow of Instagram for more recipes Please adjust recipe ingredients to suit your dietary needs Raspberry Mousse 120g coconut whipping cream ⁣@naturescharm_au 45g raspberry purée 1/2 tsp agar agar powder 1.5 tbsp maple syrup 150g Sweet William White Chocolate 120g whipped coconut cream Bring 120g of the coconut whipping cream to a…